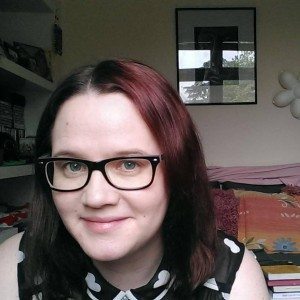 From office bot to student bum to beach bum / wannabe spiritual guru.

Chanting all the way…

This is my journey.
Hello lovely people! Welcome to my (hopefully) lovely blog.
The last few years have been a rollercoaster, taking me from desk job atheist to chanting spiritual seeker, from Amsterdam to London to Thailand, to beyond and back again. I now find myself living a dream, bouncing between a few months here, in a gorgeous countryside paradise in the middle of nowhere in Ireland, to a few months there, in a gorgeous beach paradise on a tiny little island in Thailand. This journey of Life is filled, with people and places, fun and fear, music and mourning, laughter and love… All the ups and downs of our human experience that inevitably reveal themselves as part of the greater Journey towards deeper understandings of Spirit and Self.
I've certainly got plenty to be Happy about, but as the title says, I am also a Chanter. So what's that part all about?, I hear you cry in chorus (it's nice to imagine there are enough readers for a chorus).
Nam Myoho Renge Kyo is a Nichiren Buddhist mantra (although you don't need to call yourself a Buddhist to use it). When recited regularly (ideally twice daily), these wonderful words can result in amazing changes in your life and within yourSelf. I know this because I'm living it, and the purpose of these pages (and upcoming book!) is to tell you all about that, and show you how you can incorporate this transformative and enlightening practice into your own life in ways that can help you to achieve your highest potential as a human being, in whatever roles you are playing in this life. You might even call yourself a Happy Chanter someday!
Thank you for visiting and do let me know your thoughts or questions along the way. Comments are always welcome and you can also join the discussion with other happiness enthusiasts on Facebook, Twitter or Instagram.