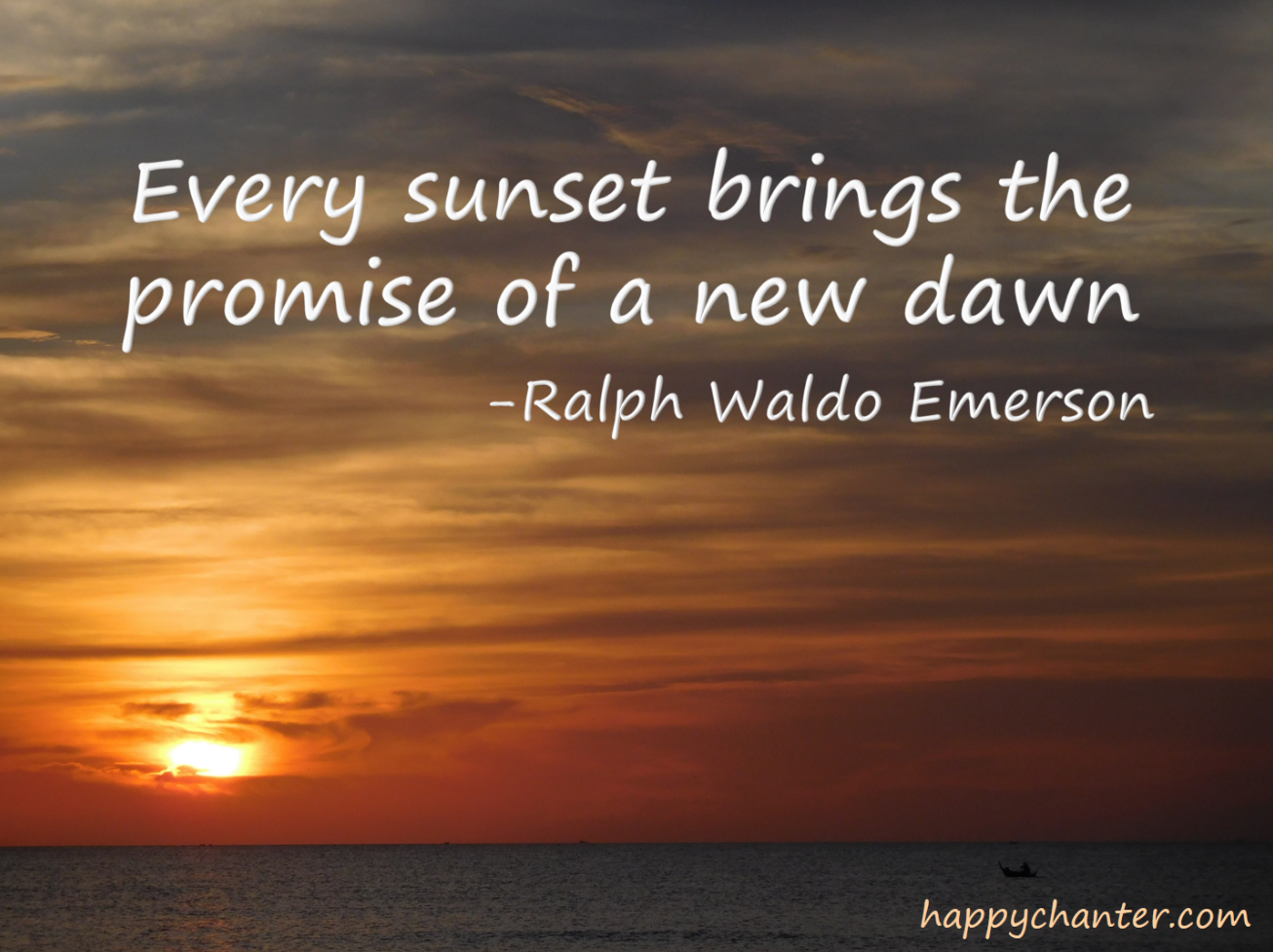 Well, 2016 has been a real humdinger of a year, amiright?!
On a global level, it has sometimes felt like the world is collapsing around us. We've lost so many incredible artists and global icons. We've witnessed political calamities unfolding like Brexit and the election of Trump. In public commentary, behaviour and voting patterns we've seen an unfortunate rise in anti-"outsider" sentiment and blatant racism. Terrorist attacks continue to inspire fear and sorrow around the world, and our hearts have broken wide open upon seeing the ongoing atrocities and slaughter in war-torn Syria.
On a personal level, 2016 was really a year of two halves.