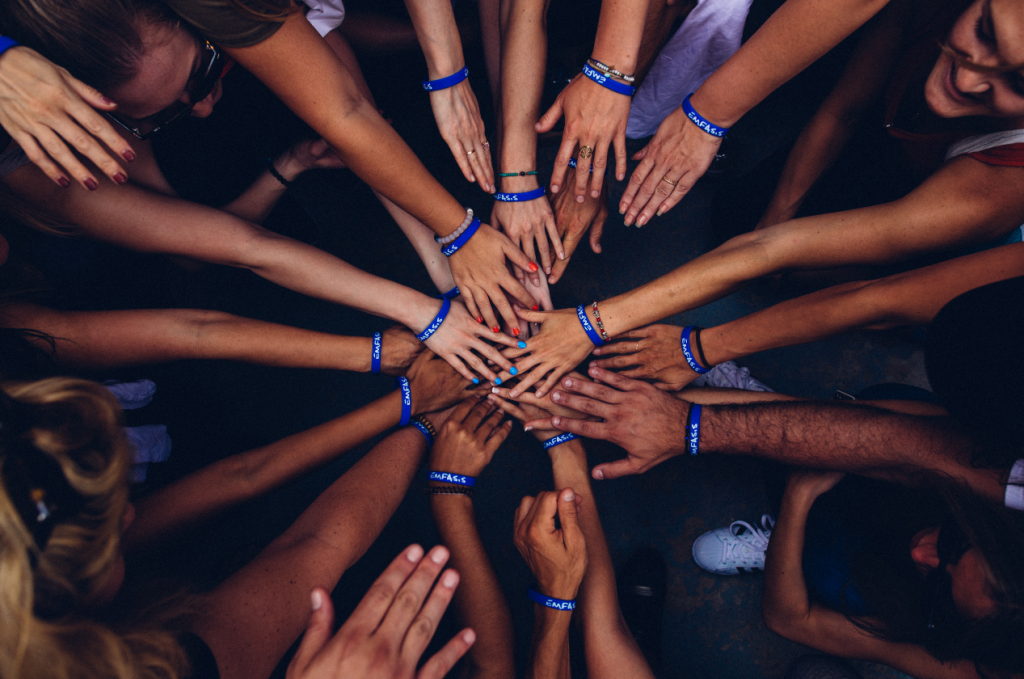 There is nothing I love more than hearing from readers and other chanting enthusiasts around the world. There are a few ways you can connect with me and other Happy Chanters so we can all share our journeys together:
Newsletter
Click here to subscribe to the Happy Chanter Newsletter for regular news and updates, tips and tricks, and other random musings. I will never spam you or send you too many emails, and your email address will be kept safe and secure. You can unsubscribe at any time if you change your mind.
Community
Do you want to join a dedicated private community and connect with more like-minded souls? Join the Happy Chanters Around The World Facebook Group for conversation, motivation and inspiration!
Follow Me on Social Media
You can follow my profiles on Facebook, Instagram, or Twitter for on-the-fly updates about what I'm up to.
Comment on Blog Posts
If you like what you're reading (or even if you don't!), you can always leave a comment directly on the site. Seeing comments come in always gives me such a wonderful "yaaay!" moment. I always reply (eventually…) and it's great to see that sometimes other readers get involved in the discussion too.
Send Me a Message
You can reach out to me privately at any time through the Contact Form.
💖 I'm looking forward to Connecting with you! 💖
---
Support Happy Chanter
If you've enjoyed the content here and would like to support me in covering the running costs of the blog and producing more content (and maybe even that book I've been talking about for waaay too long), there are a couple of ways you can do this:
One of the best ways you can support me is by simply spreading the word, sharing posts on social media, forwarding emails and telling your friends!
If you're buying something from Amazon (US or UK), I can earn a small commission if you click through from one of these links. It doesn't affect your purchase or the price you pay in any way.
Finally, if you would like to make a direct donation, you can do that through this button:
The reason I started this blog in the first place was to tell the world about nam myoho renge kyo and the profound impact this practice can have on your Life, Heart, and Spirit. My ultimate dream is to see chanting becoming as popular in the mainstream as mindfulness and meditation. With your help, I can continue to pursue that goal, and please know that I am deeply humbled and grateful for all the love and support I've already received and continue to receive from the amazing readers here.
🙏🏻 Thank You All 🙏🏻