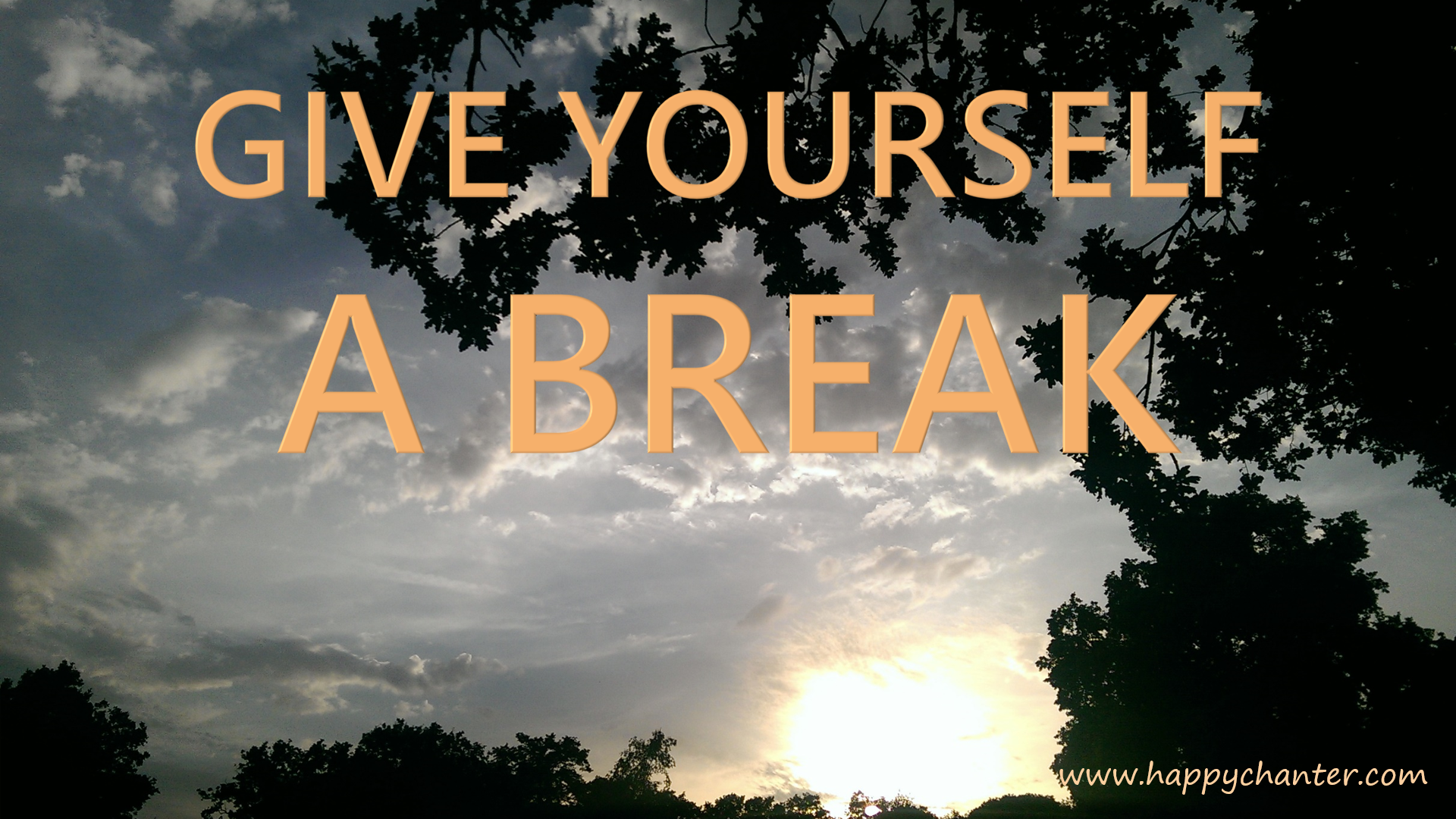 It has officially been one month since I arrived on Ko Lanta. I know, I can't believe it either! Time really does fly…
Apart from finally managing to get my Abu Dhabi trip all written up and posted, it might seem to you that I've been sitting back, taking it easy, and not getting much in the way of "work" done. Well, you're not entirely wrong. But you know what? I'm not beating myself up about it. Not any more anyway.
See, during my year of intense student life, every single minute spent doing anything other than burying my nose in a book was riddled with guilt. There was always that feeling of "I should be doing <something>", no matter how much I'd already done that day or week. That kind of guilty auto-response is probably familiar to a lot of people, whether you're a student or a worker or a parent or just a person. And this is exactly the kind of automatic response-to-self that I am trying to escape, and that I have realised is unnecessary, pointless and even harmful. Harmful to your own sense of happiness and well-being. Why is it that we condition ourselves to berate ourselves far easier than patting ourselves on the back – or even simply giving ourselves a break?