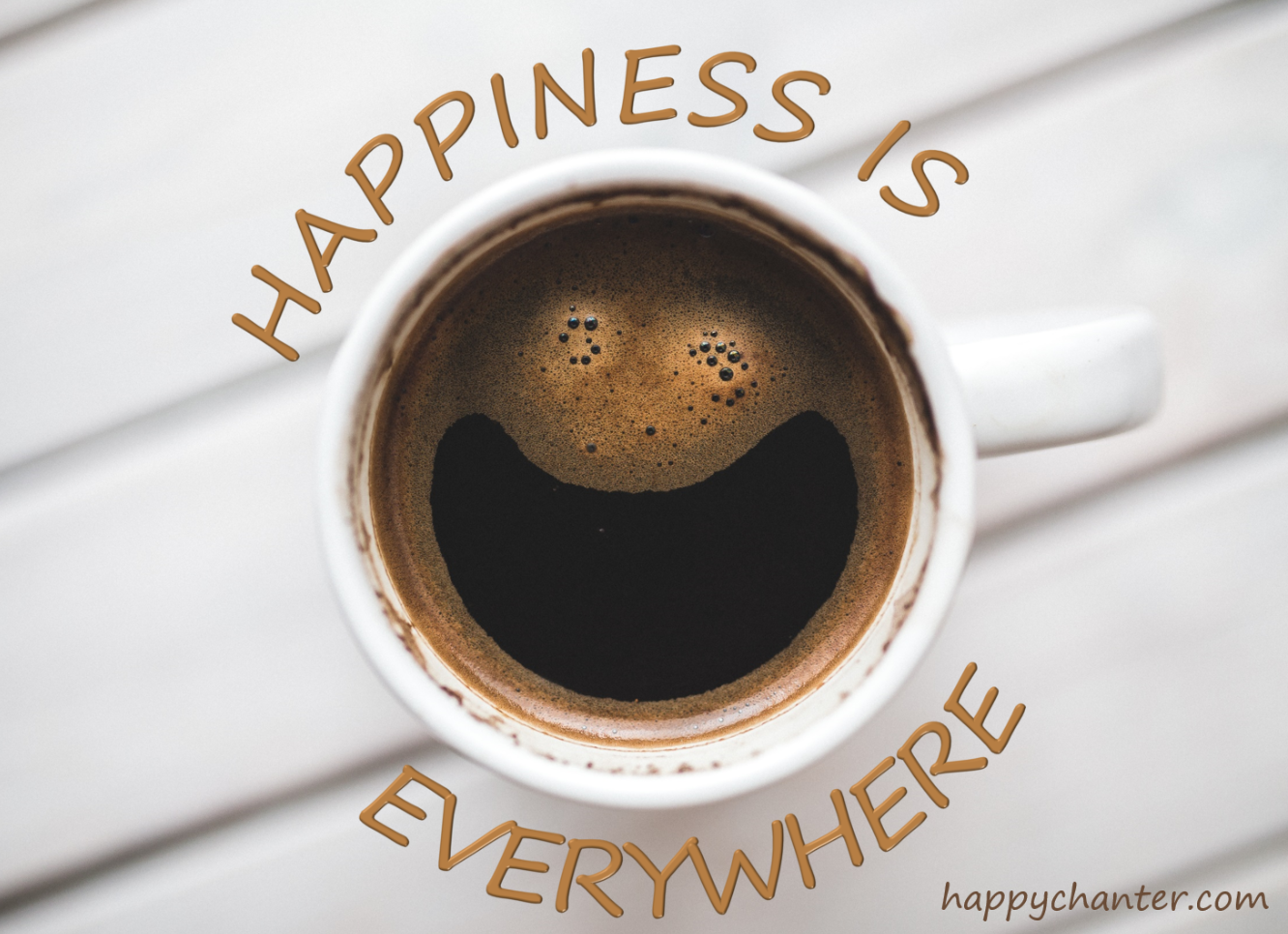 As spiritual practice goes, chanting is a relatively easy option. It can be challenging to quiet your mind and release stray thoughts during silent meditation. It can be difficult to bring a sense of mindfulness to every moment, especially the difficult ones. With chanting, however, all you really need to do is say the words. Out loud, regularly and consistently. After a while, you'll even find that those meditation and mindfulness skills start to come naturally! You just need to start with nam myoho renge kyo.
People often ask what they should think about while chanting, and there is no right or wrong answer to that. The power of the words alone will be invoked no matter what you're thinking about as you're chanting.
However, there are several ways you can consciously direct your thoughts and intentions to get the best out of your chanting, or to complement any other spiritual or self-help practice.