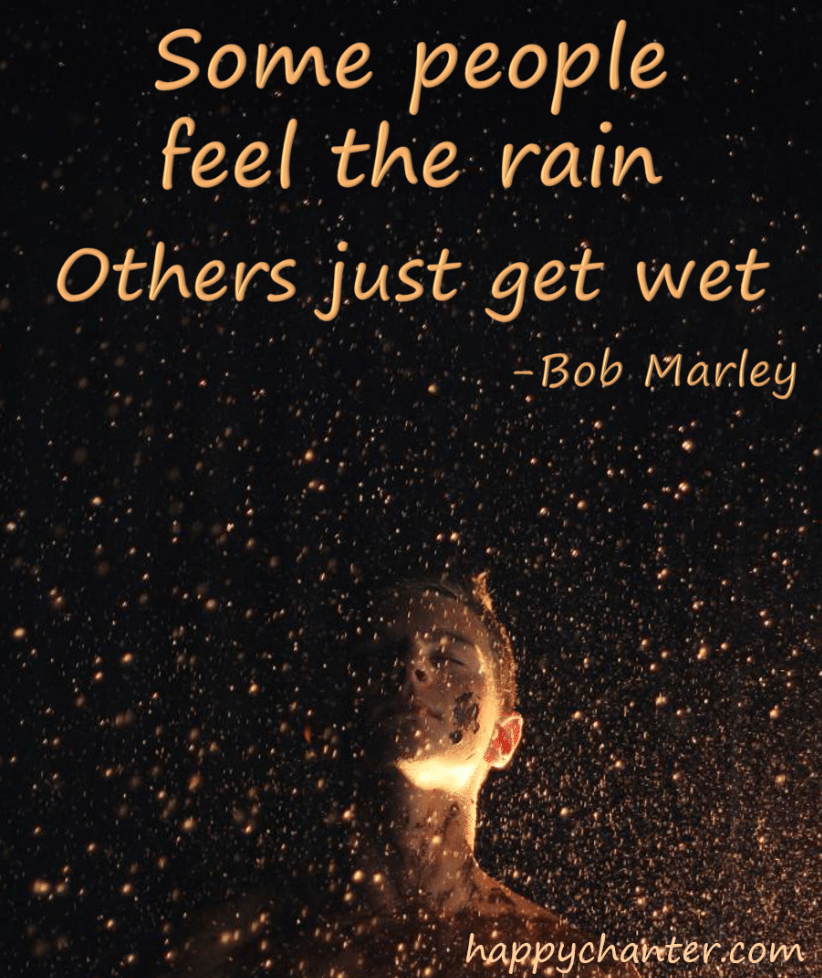 You can be happy, right here, right now.
It is possible to summon a feeling of joy in every single moment, no matter where you are or what you're doing.
And if it is possible to consciously create a joyful moment, doesn't it then follow that you can bring that practice that to every moment and create a joyful life?
Yes, it does! Keep reading to find out how.